About us
With great pleasure, we would like to inform you that we are one of the leading fleet Owners and plant hire company in UAE. Mainly we are operating from Fujairah, Abu Dhabi, Dubai, Sharjah, Ras Al Khaimah, Ajman & Al Ain by a group of Professionals. We are known for the best quality services & competitive prices in the Field of equipments rental and our satisfied clients are spread across UAE & Middle East. We are looking forward to have a long term business relation with your Organization and are glad to give here under the range of equipment's that we can offer You on hire. The following equipment's we can provide you from our ready stock: -

We concentrate on staying ahead of the field by providing high-quality equipment with genuine pricing, round-the-clock service, by constantly challenging the way we operate and by looking to continuous improve at all levels of our business. Our promise is to provide high-quality equipment backed up by a 24-hour service team. We ensure that we keep this promise by staffing our plant maintenance facilities with highly qualified technicians and engineers.
The distinctive feature of our equipment that characterizes our services as exceptional is a vast number of different variations in tonnage, capacities and sizes of machinery.
Al Arabia Transport llc differs from the competitors in the industry, as our equipment and services provided are unique and we tend to offer our clients exclusivity in various ways.
Photo Gallery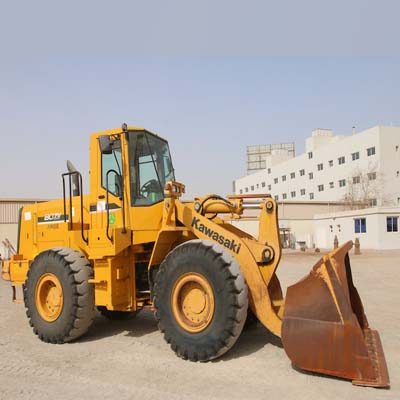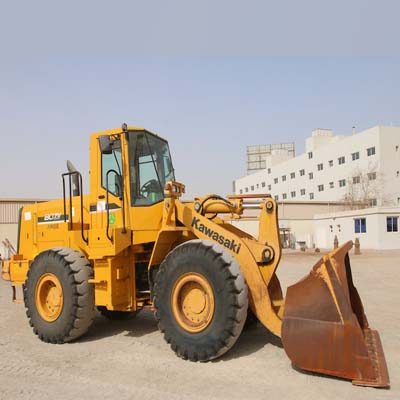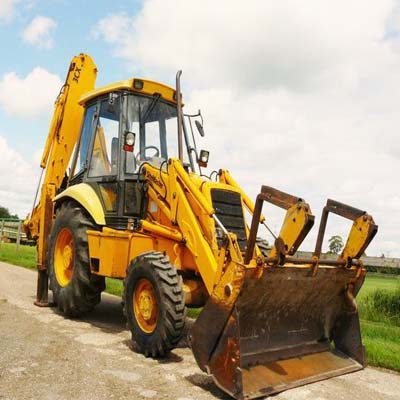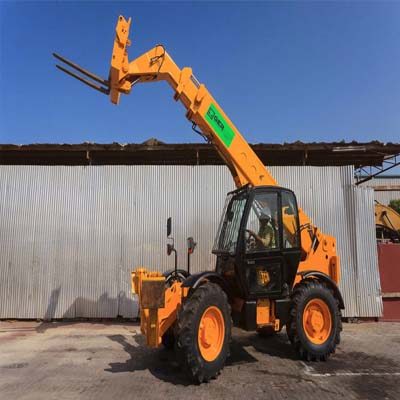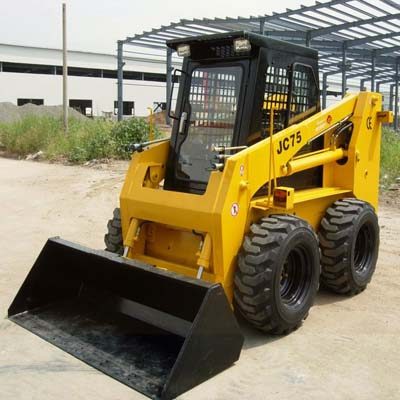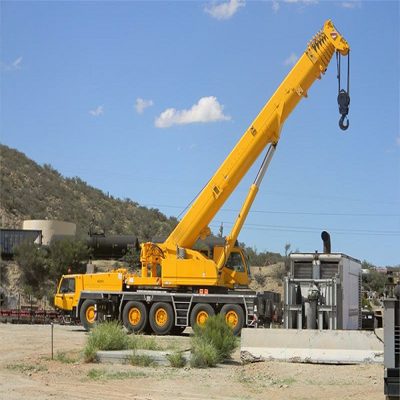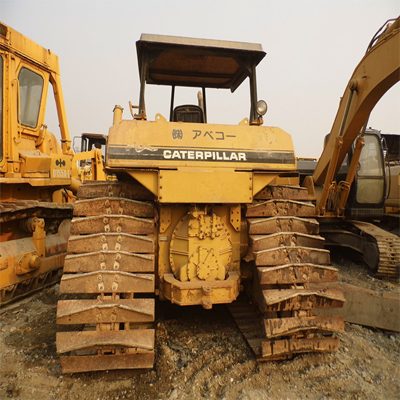 Our Products

Low Bed Trailer

Air Compressor

Telescopic Manlift

Long Boom Excavator

Wheel Excavator with Breaker

Scissor Lift

Articulated Manlift

Tipper Truck

Pile Breaker

Bulldozer

Tower Light

Wheel Excavator

Pneumatic Roller Compactor

Power Generator

Mini Excavator with Breaker

Mini Excavator

Mini Roller Compactor

JCB Telehandler

Road Sweaper

Mini Tipper TrucK

Asphalt Cutter Machine

Mobile Crane

Motor Grader 14 m

Bobcat

Welding Generator

Chain Excavator with Breaker

Pedestrian Roller Compactor

Roller Compactor

Forklift

Container Trailers

Chain Excavator2

Plate Compactors
[
Quality Policy
Understanding the requirements of our customers and provide Quality services to exceed customer satisfaction and Provide our customers with the best value for our services
Strive for Continual Improvement by setting quality objectives and targets
Lead the employees to work as a team and create an environment to obtain better business results
Comply with applicable statutory and regulatory requirements related to products and services
Customer satisfaction
97%
Perfection and Quality
85%